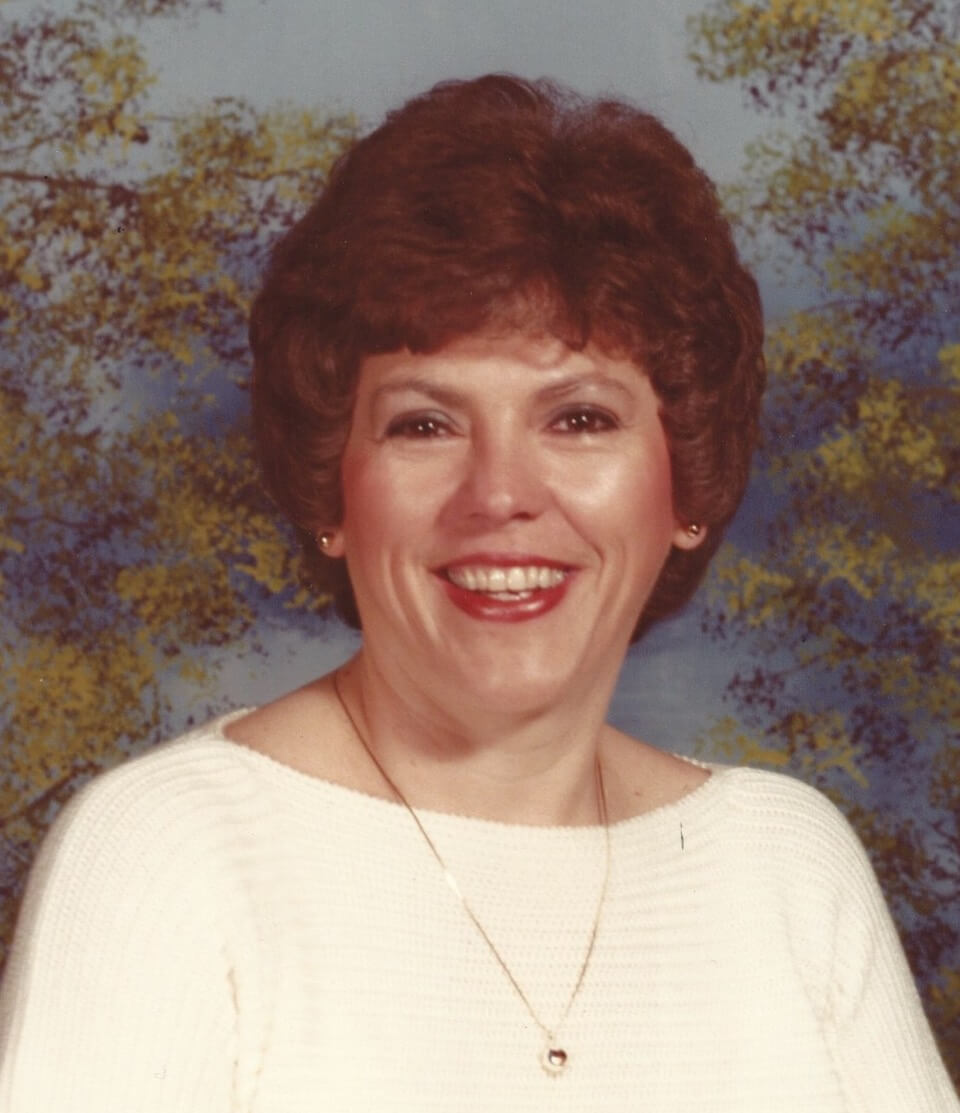 Anne Coleman Ferguson of Gastonia, NC passed away on Thursday Aug. 18, 2022 due to complications stemming from her underlying Alzheimers disease.
Anne was born in Charlotte on Jan. 07, 1941 but spent her youth in Abbeville, SC; the middle of three daughters to Wiley Timmerman Coleman and Sara Bracknell Coleman.
Anne was a graduate of Abbeville High School, where she met and later married her husband Joe Ferguson in 1964. Anne continued her education at Columbia College, S.C. where she obtained her degree in elementary education with a minor in music. Shortly thereafter they relocated to Irwin, N.C. where Anne began her teaching career and was also director of the church choir.
In 1971, Anne and Joe relocated to the Gaston community where she befriended many and taught passionately at both Rhyne and W.A. Bess Elementary schools in a career which spanned over 30 years. Anne remained an active and devoted member of Parkwood Baptist Church where she loved many years of singing in the choir.
Anne is survived by her husband, Joe Ferguson, married 58 years; her son, Michael and wife Kathleen (née Mudry) of Los Angeles; her two grandchildren Cole, and Mari; goddaughters Jennifer McCormack and Emily Timotheo.
Anne will always be remembered with a smile on her face and the joyous spark that she shared with everyone that she met. A Celebration of Life services will be held this, Saturday, Aug. 27, 2022 @ 2pm at the Parkwood Baptist Church. Internment will follow on 10am Sunday, at Upper Long Cane Cemetery in Abbeville, S.C. where she will be laid to rest.
Please contact Withers and Whisenet Funeral Directors at www.withersandwhisenantfuneral.com for condolences. In lieu of flowers the family requests donations to Cure Alzheimers Fund in hopes of helping others in the future.